VERSATILE COATING SERVICES OFFERED IN DFW
QUALITY SERVICES YOU CAN TRUST – SERVING THE DFW & SURROUNDING AREAS
WHY?
Because I have put in 19 YEARS of researching different concrete coatings on the market. In doing so, I came to realize that there isn't just one supplier or one product line that fits the needs of my customers. So I utilize different products, from reputable manufactures, ensuring I have what my customer needs to complete their project. I also work closely with my vendors, discussing my customers project and ultimate goals to ensure the right concrete coating has been specified. With this team effort you can be assured that I am using the right product for your particular project. So no matter which of my services you are looking for, we are using the right product for your project.
GOT BORING CONCRETE?
Make your friends and family envious with one of our concrete coatings solution!
DUSTY CONCRETE?
Have you ever noticed how dusty your concrete is and how you tend to track it into your house? This is natural ware of the concrete surface, this can also be due to a soft concrete mix or a number of other problems with your concrete. Give me a call, because my concrete coatings element this problem.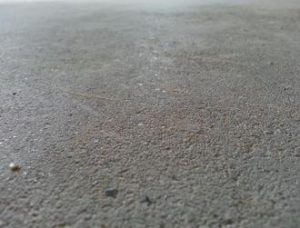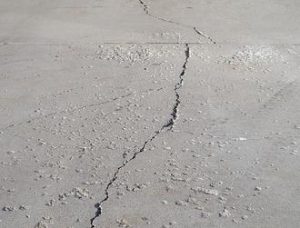 PROTECTING YOUR INVESTMENT WITH OUR CONCRETE COATINGS!
Any one of our concrete coatings solutions will seal and protect your concrete. Got a leaky car sitting in your garage? No problem, anything that gets on these concrete coatings can be easily wiped up.
PROVEN RESULTS AND CUSTOMER SATISFACTION!
Count on me – I come highly recommended, I'm committed to my customers and over a decade of proven results in my floor coating applications! Contact me you won't be disappointed.
Give me a call 469-939-2826 for any questions or fill out our form here!