Request Free Epoxy Floor Coating Estimate!
Serving the DFW & surrounding areas since 2002!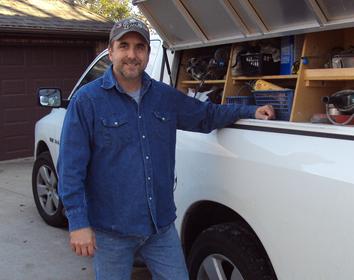 I am on the job site AT ALL TIMES during your installation. It is not in my nature to meet with you in the beginning and then drop a crew off and drive away when the job starts. I will be your sole contact throughout. When it is time to discuss your project, I will lay out the pro's and con's to each of the options I have to offer so you can make an informed decision on what is best for your needs. Fill out the form to the left, and I'll get back to you within 24 hours.
JON
VILHAUER
Owner, estimator, laborer, pro