MY PERSONAL GUARANTEE​
MY PERSONAL GUARANTEE!
I WILL NOT try and sell you something you do not need. If I do not have the right product, or if you are having problems with your concrete that can not be solved with my products, then that is what I will tell you. If I know of another alternative or can give any type of recommendation even if it doesn't include you using my company, I will gladly share this information in hopes that down the road, if you need my services, you will give me a call or recommend me to a friend.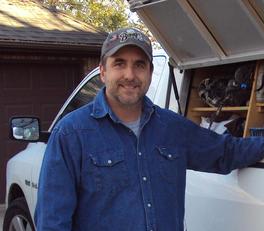 Give me a call 469-939-2826 for any questions or fill out our form here!