PURSUIT OF KNOWLEDGE
THE PURSUIT OF KNOWLEDGE!
My wife made a comment a few years ago where she said "that internet is your mistress. You spend more time researching new stuff than you spend with me". She isn't wrong. I do spend a lot of time on the internet researching products, but as I informed her it isn't always for work, sometimes it is for projects she has me do around the house. You see I also enjoy woodworking, antiquing, furniture restoration and of course cooking up some tasting BBQ on my smoker. These other passions also led us to start another company called Busby's Decor. Check out our website at www.busbysdecor.com. With this passion I am also making sure that Versatile Coatings LLC stays at the forefront of new technologies and products in the coating industry. Making sure I have the best products for my customers. Any new products I run across are tested at my facility to ensure the manufacture is not selling a lot of talk. Even if the product has been on the market for several years, I will NEVER use a customers project as a test bed for a product I have not personally tested myself.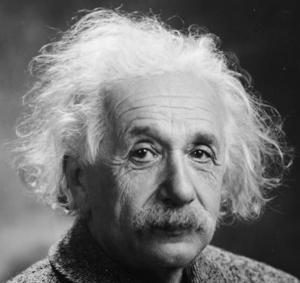 I am by no means an Einstein, but I thought the picture worked.