WHO AM I?
Hello, my name is Jon Vilhauer and I am the owner of Versatile Coatings LLC. I grew up on a small farm in South Dakota so hard work has always been a part of my life. We were always working dawn to dusk and the only reason we didn't work after dusk was that most of our equipment didn't have lights!
My parents instilled in me that if you worked hard, were an honest person and never quit you could acheive anything. These are the values I base my company on and this is how I approach each and every project.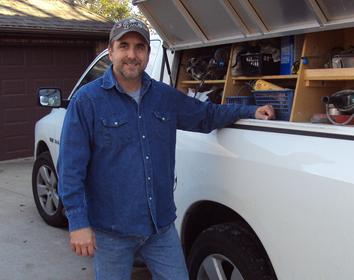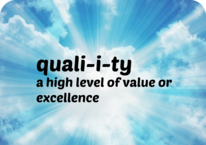 MY PERSONAL GUARANTEE
So I can guarantee the quality and workmanship of our work I am on the job site AT ALL TIMES during the installation. It is not in my nature to meet with you in the beginning and then drop a crew off and drive away when the job starts. I will be your sole contact throughout. This is my personal guarantee. So, when it is time to discuss your project, give me a call 469-939-2826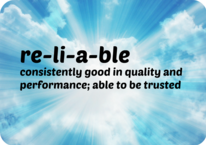 IT'S A TEAM EFFORT
Versatile Coatings LLC believes all concrete, new and old, deserves to be beautiful! Hence my motto "Making Ugly Floors…..Beautiful! To make sure I can meet my customers needs I have access to different products depending on my customers requirements. I utilize each of my products where they have their maximum strength.
By working closely with my vendors I can ensure I am up to speed of any new products or application techniques hitting the market. Also, I talk with them about up coming projects to ensure I am using the best product for your project. So, with this TEAM effort I can give you my personal guarantee that you are getting the absolute best product for your project!!